Melbourne based Software Engineer & Creative Technologist.

For over ten years (when Perl 🐫 was cool) I've worked with agencies, dev houses, startups developing everything from micro-sites to high traffic eCommerce sites, event driven web apps and machine learning systems.

These days I send my time trying to be Agile, developing web applications for Localz and taking photos at Ragged with Wisdom.
What I'm working with:
Agile Development
NodeJS, Javascript/Typescript, React, GraphQL
Python (Flask, Django)
PostgreSQL / MongoDB
Amazon Web Services, Serverless
GIT
Where I've worked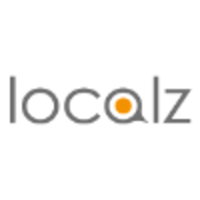 Localz
Senior software engineer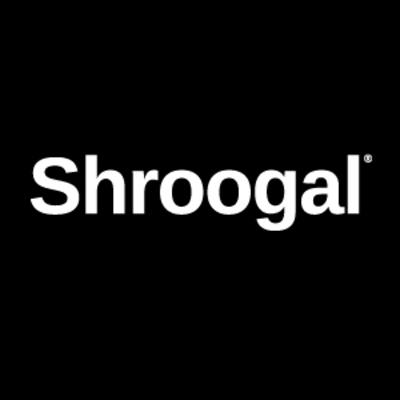 Shroogal
Software engineer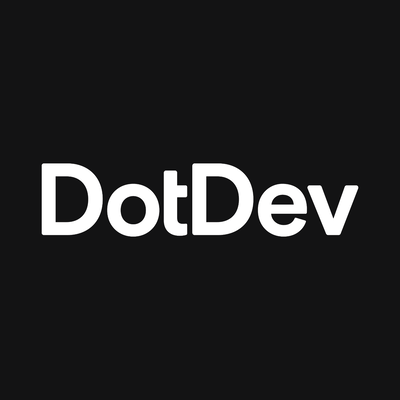 DotDev
Technical lead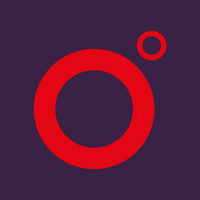 Che Proximity
Cloud operations admin